Check out one these romance novels in celebration of Read-a-Romance month! A great romance book features more than just love; action, adventure, revenge, mystery and much more are all part of the story. Here are some standout examples:
"Best-selling Hoover's (November 9, 2015) latest valiant and compelling new-adult novel packs her trademark emotional punch in a story of romance derailed by abuse. Lily is starting her dream of owning a flower shop in Boston and tries to forget the sexy doctor she met on a rooftop one evening. When he turns out to be her new assistant's brother, it  seems like fate, and they fall in love. When he hits her the first time, she struggles with  her memories of her father hitting her mother. She finds a diary from her teens and remembers the homeless teen she fell for then, and how her father beat him to a pulp. She runs into that person, now a chef, at a nearby restaurant. She returns to her boyfriend and tries to have a normal life and marriage, only to realize that her situation can't last. The power and pain of the relationship will stay with  readers even as Hoover offers hope." — Alessio, Amy (Reviewed 7/1/2016) (Booklist, vol 112, number 21, p44)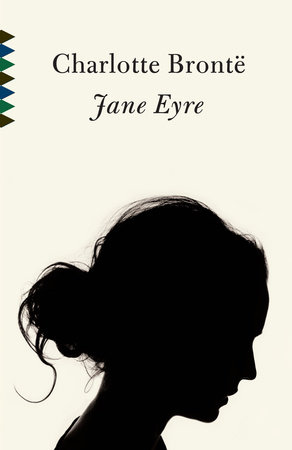 "Orphaned as a child, Jane has felt an outcast her whole young life. Her courage is tested once again when she arrives at Thornfield Hall, where she has been hired by the brooding, proud Edward Rochester to care for his ward Adèle. Jane finds herself drawn to his troubled yet kind spirit. She falls in love. Hard.
But there is a terrifying secret inside the gloomy, forbidding Thornfield Hall. Is Rochester hiding from Jane? Will Jane be left heartbroken and exiled once again?" -Goodreads.com
"Absorbing and heartwarming, this first novel lavishly evokes the land and lore of Scotland, quickening both with realistic characters and a feisty, likable heroine. English nurse Claire Beauchamp Randall and husband Frank take a second honeymoon in the Scottish Highlands in 1945. When Claire walks through a cleft stone in an ancient henge, she's somehow transported to 1743. She encounters Frank's evil ancestor, British captain Jonathan "Black Jack" Randall, and is adopted by another clan. Claire nurses young soldier James Fraser, a gallant, merry redhead, and the two begin a romance, seeing each other through many perilous, swashbuckling adventures involving Black Jack. Scenes of the Highlanders' daily life blend poignant emotions with Scottish wit and humor. Eventually Sassenach (outlander ) Claire finds a chance to return to 1945, and must choose between distant memories of Frank and her happy, uncomplicated existence with Jamie. Claire's resourcefulness and intelligent sensitivity make the love-conquers-all, happily-ever-after ending seem a just reward." -Publishers Weekly
Click here for the Read-a-Romance month calendar!
To place a hold on any of these books, please leave a comment below, call the Reference Desk at 732-873-8700 ext. 111, or message us on our chat service.
Thanks for reading,
-George, FTPL