Starting in 2019, a large number of copyrighted works are entering the public domain for the first time in years. So, why are we posting about this? As a public library, we like to let people know when things are available to them for free. Because they have moved into the public domain, many noteworthy books can now be read in eBook format anywhere for free, even without your library card! Here are a few examples: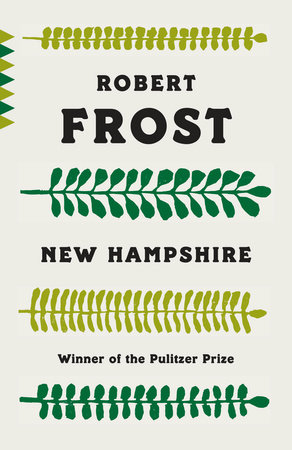 More noteworthy titles include:
Hypnos, The Lurking Fear, Memory, and What the Moon Brings (Short Stories) by H.P. Lovecraft
The Prospects of Industrial Civilization by Bertrand and Dora Russell (Nonfiction)
Rootabega Pigeons by Carl Sandburg
Tarzan and the Golden Lion by Edgar Rice Burroughs
If you're interested in the classics, or if you'd like to see what else you can read for free, click here to explore the HathiTrust, or click here for Project Gutenberg!
Click Here if you'd like to read more about this historic copyright event (courtesy of the Atlantic)!
Thanks for reading, and happy hunting!
-George, FTPL